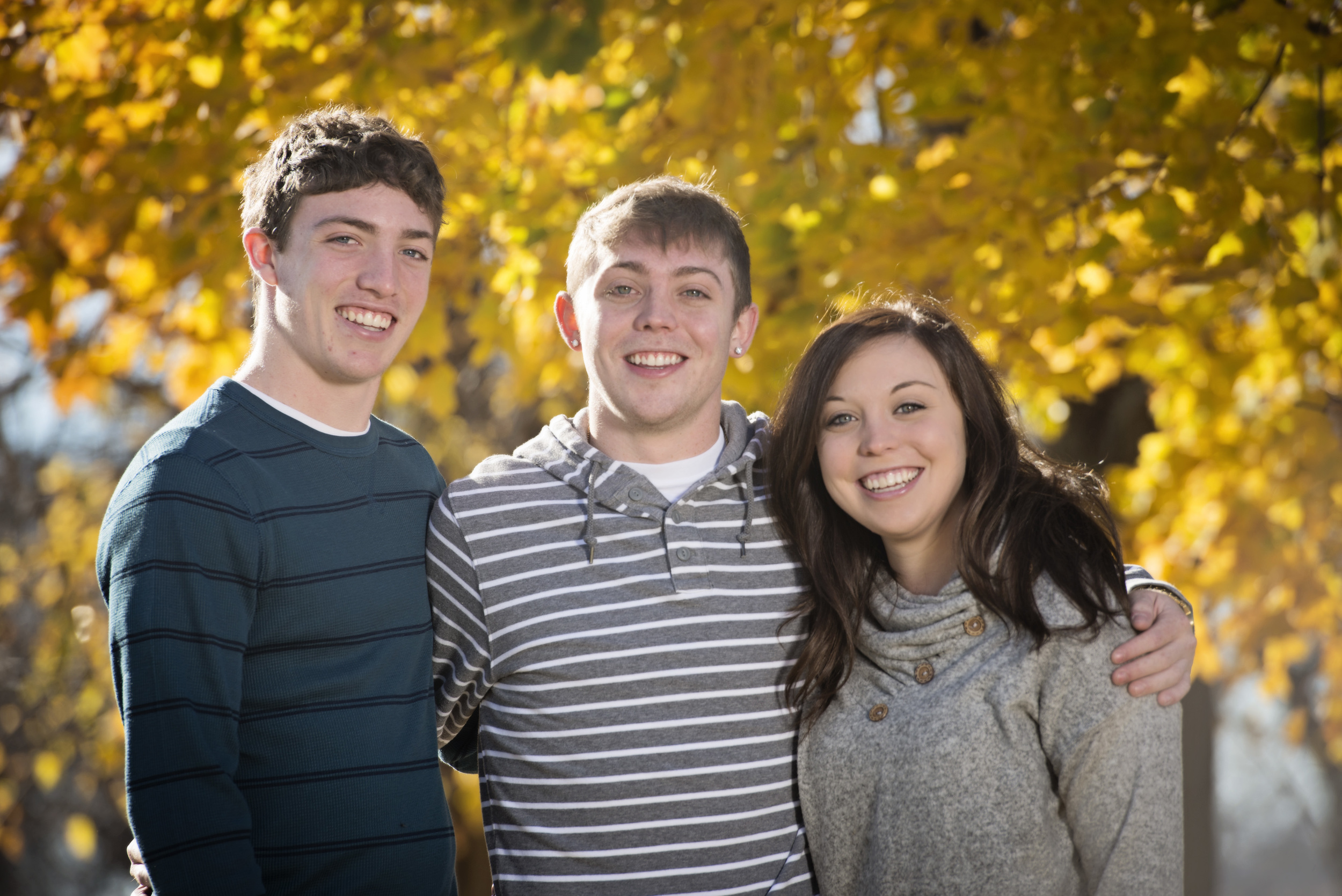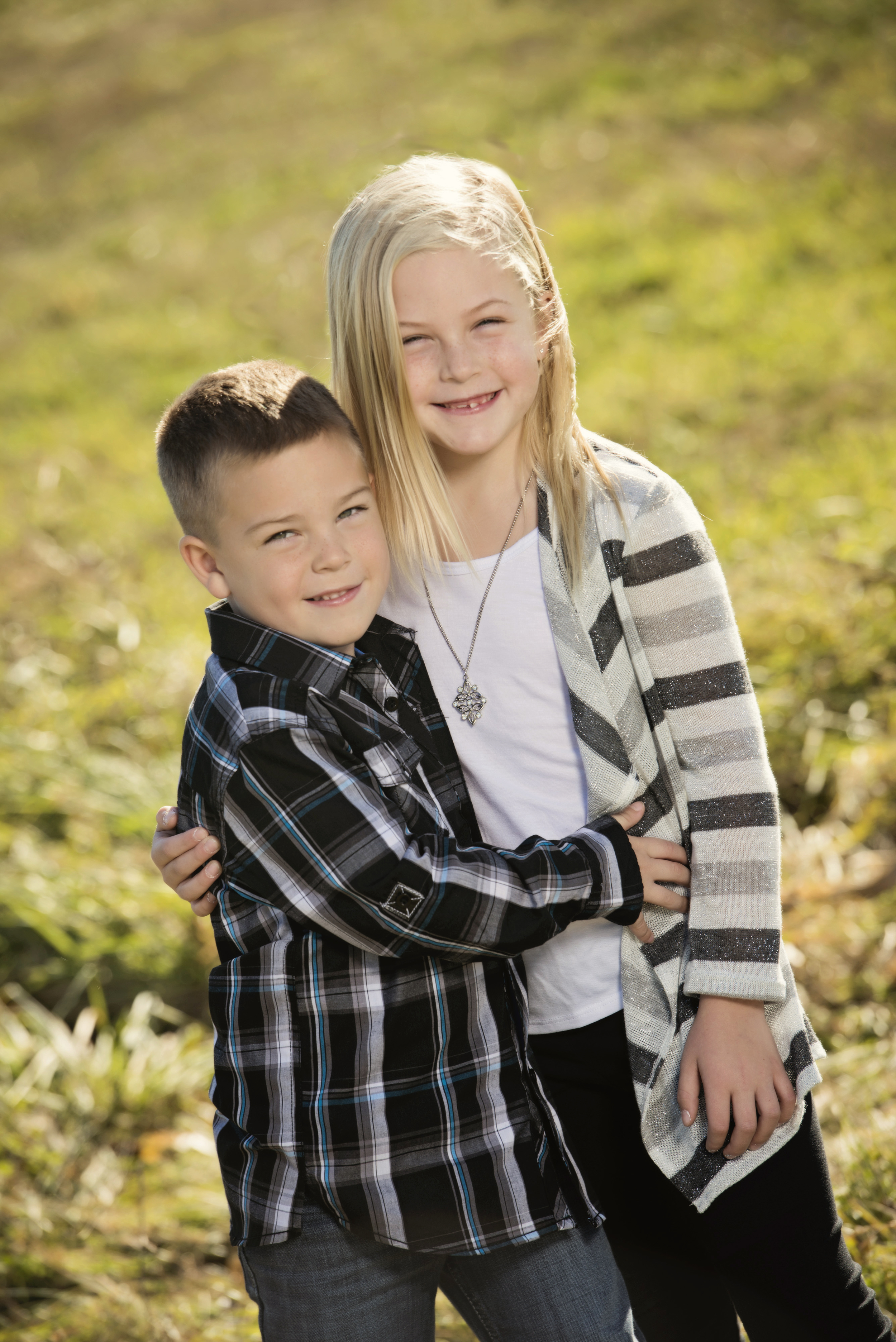 When was the last time you took a photograph of your child that wasn't with a phone? Will your child have any printed photographs of them when they are an adult?
Children do not like to be told to sit down and say cheese, nor does doing so capture their personality. A Kid's Session, is not about capturing a fake smile, it's about capturing the moment, capturing your child now. Make it personal! Bring along anything that represents your hobbies, family, or something that will entertain your kids! We do have a variety of props, but those family heirlooms will be more memorable in the end.
.
You family session should be a reflection of who you are. It's best to have simple clothing choices not to distract from your beautiful faces
When picking out your wardrobe, think something simple, avoid bold patterns like plaids and stripes. It's best to dress everyone in the same style and similar colors. Darker colors are more slimming. Avoid short sleeves and tank tops. Long sleeves will draw attention away from your arms and helps bring the focus back to your face. Don't forget about those FEET! They will be in a few pictures, so make sure your socks and shoes look good too!
If you are not sure what you want to do with your photographs, do not worry, most people aren't. During the session, you can take a look at all the products on offer and whether you want an album for you all to look through as the weeks and months turn into years or a stunning piece for the wall for them to admire as they grow.